20 Best Beaches in the World
Cas Abao Beach, Curaçao
Ringed by reefs, Curaçao hides a Caribbean underwater wonderland, and this beach is one of the few sandy ones on the arid island, with a bar and a shop to rent snorkel gear. Slip straight into the shallow crystalline bay alive with sea fans and coral, tropical fish, sponges, sea turtles, and more.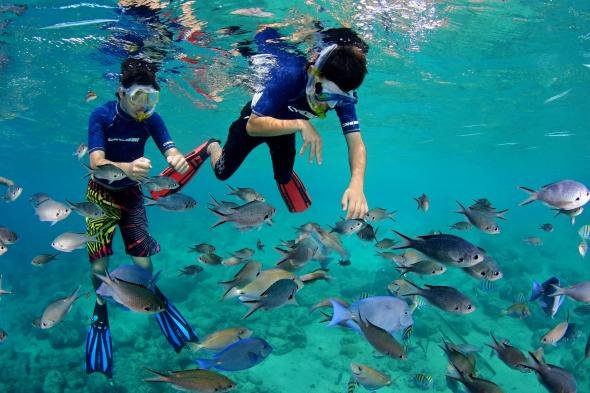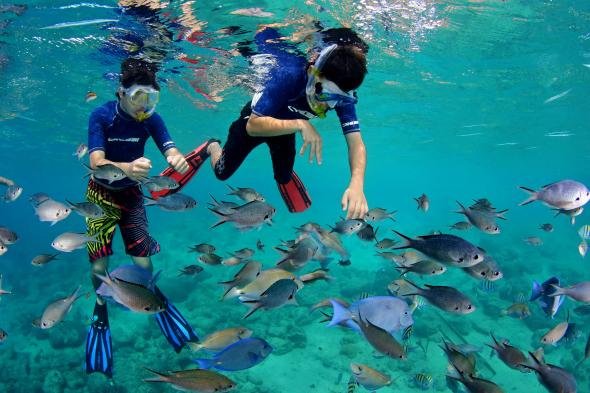 With its clear turquoise water, waving palm trees and white sandy beach, Cas Abao is a true paradise. Located at the northwest coast of Curaçao, Cas Abao Beach has been declared one of the most pristine beaches of Curaçao, ideal for families and water sports.
At the popular daiquiri bar you can get the coolest daiquiris. The restaurant is also open daily for lunch and snacks.
Don't forget to enjoy the crystal clear waters of Cas Abao Beach! Go snorkeling or diving, step into a kayak, get on the banana boat or jump on the water trampoline and experience that Cas Abao Beach is a joy both in and out of the water!
Want to unwind completely? The beach masseur is ready to massage away your stress, while you relax, listening to the calming waves of the Caribbean Ocean…
In short: Cas Abao Beach has all the ingredients for a perfect enjoyable day at the beach!