Sightseeing Italy. 25 best places to visit
Homeland of famous artists and talented scientists who changed the order of the world, home to the largest number of UNESCO World Heritage sites, and a kaleidoscope of enchanting scenery – Bella Italia! From all kinds of ancient monuments of Rome and the charming romantic Venice, to the rolling hills of Tuscany and cosmopolitan Milan, the country – a limitless source of attractions. Based on user ratings it has compiled a list of the 25 best sights of Italy. This collection will help all travelers who plan their route in the country, as there are assembled some really interesting and unique places, as well as useful tips on how to have a good time and get the most positive impressions.
1. Valley of the Temples in Sicily
Advertisements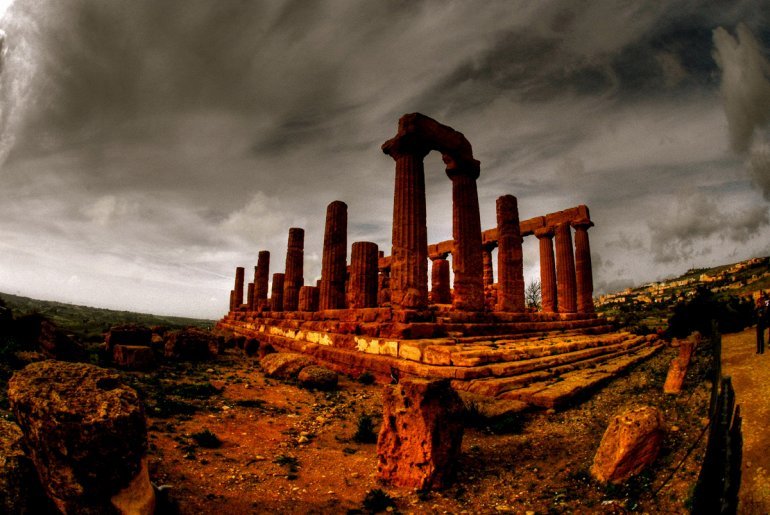 Advertisements
Welcome to Sicily where you will meet one of its most spectacular sights.
Valley of the Temples in Agrigento – a vast archaeological site containing the remains of various well-preserved prehistoric temples, dating from the 5th century BC