10 car insurance myths busted
3. I won't have to pay an excess if an accident is not my fault or my car is stolen
An excess is an agreement with the insurance company (set in place when a policy is purchased) and is the first part of any claim cost which the policyholder agrees to pay if they make a claim.
If an accident is not your fault you may only get your excess back if your insurance company gets all of its money back from the third party or their insurer
4. If I take out comprehensive cover I automatically get 'driving other cars' cover, meaning I am covered fully comprehensively on any car I drive with the the owner's permission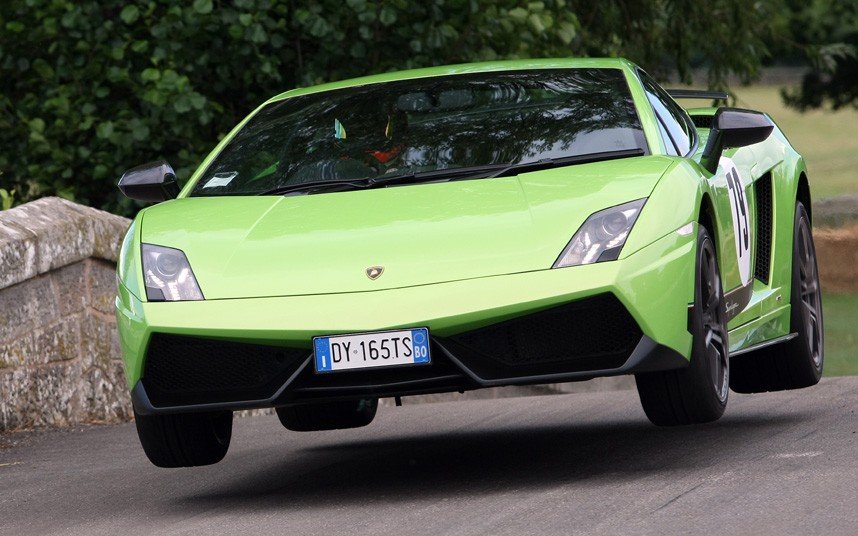 Most policies will only provide this benefit in certain circumstances and may not offer it for a number of reasons.
Even where such cover does exist it only applies third party.
So if you are involved in an accident in another car you could be liable for your own damage, which could prove very costly