15 huge business, which started in a small garage
The great thing always starts small. Where do you think some successful entrepreneurs started their multi-million dollar projects? Yes, it is in the garage.
Surprisingly, but the world-famous companies actually grew out of the garage.
Apple
Currently, Apple is the most valuable technology company in the world, and in fact, Steve Jobs began to collect the first computers in the garage of his parents.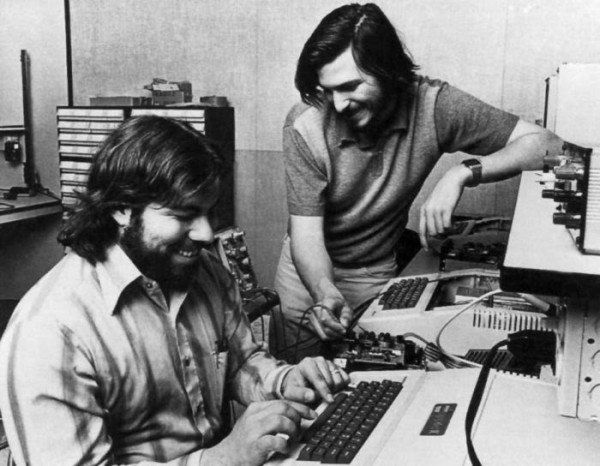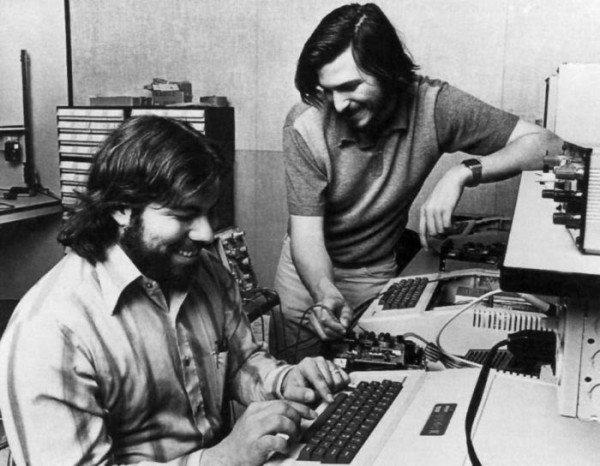 Apple Inc. is an American multinational technology company headquartered in Cupertino, California, that designs, develops, and sells consumer electronics, computer software, and online services. Its hardware products include the iPhone smartphone, the iPad tablet computer, the Mac personal computer, the iPod portable media player, the Apple Watch smartwatch, and the Apple TV digital media player. Apple's consumer software includes the OS X and iOS operating systems, the iTunes media player, the Safari web browser, and the iLife and iWork creativity and productivity suites. Its online services include the iTunes Store, the iOS App Store and Mac App Store, and iCloud.
Apple was founded by Steve Jobs, Steve Wozniak, and Ronald Wayne on April 1, 1976, to develop and sell personal computers. It was incorporated as Apple Computer, Inc. on January 3, 1977, and was renamed as Apple Inc. on January 9, 2007, to reflect its shifted focus toward consumer electronics. Apple (NASDAQ: AAPL) joined the Dow Jones Industrial Average on March 19, 2015.